It seems that the self-proclaimed "greatest artist of all time" has decided to enter a completely different market and compete with IKEA in his next business. For a long time, Kanye West is in the eye of the hurricane. He is possibly one of the most controversial artists.
For one reason or another, the singer manages to meddle in all the media and generate millions of opinions. However, this time we see another of his media episodes coming. What will it do to banish the Swedish giant from a sector that it has totally dominated?
You don't have to be a fan of Kanye West's work to meet him. Either way, the vast majority end up learning about his exploits. In recent months, not only his most recent musical installment, the album Donda, has been discussed. If not, we have also witnessed how his relationship with Kim Kardashian ended in a resounding way. But what he promises in the short term is his new project, a line of designer furniture. Made of luxury, fit for the cream of the society. And this is something that may be driven by a wish you had years ago and by the response that IKEA gave you at the time.
Some time ago, West let it be known in an interview with BBC Radio 1 that he was very interested in furniture design (especially for the multinational). At the time, he said: "NI need to work with IKEA to create furniture. For architecture. Hey IKEA! Let Kanye design (…) because you know what? People will want the beds and chairs that Kanye makes.".
To all these, IKEA Australia responded with humor: "Hey Kanye, we'd like to see what you can create… We could make you famous!". According to TMZ, this new Yeezy brand would feature multiple products. Ultimately, this is another strategy to enlarge your growing wealth.
Another move by Kanye West to add millions
Many have found it incredible that Kim Kardashian's (still) husband managed to get the High Court to approve his name change. He is no longer legal Kanye West, but Ye. This diminutive of his original name is part of his history, as it is what his closest friends have called him for years. In fact, it is the title of the album he published in 2018. He has even called himself that way on social networks many times.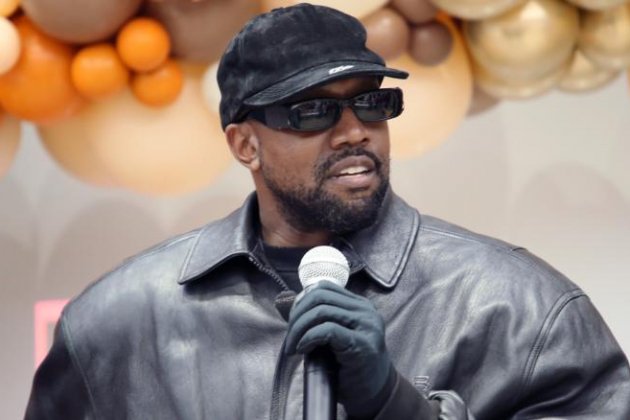 At first, fans decided to believe that this change was due to the termination with Kardashian and the motivation to move on with a new life. However, it could have a less romantic and more monetary meaning.
According to Forbes magazine, $ 1.5 billion of his $ 1.8 billion fortune comes from his Yeezy brand. So changing your identity would be another way to look more original, something that totally defines your venture. And is that "Ye" can be related to Yeezy, a marketing strategy and has given him a lot of publicity. All this attention translates into interactions, sales, and increased revenue.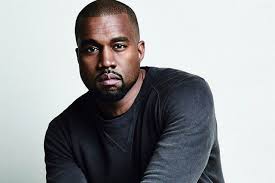 If something has become clear to us, it is that Kanye West, now Ye, is excellent for business. Will he succeed in dethroning IKEA? We think they should take it into account this time.
We would love to give thanks to the writer of this write-up for this amazing web content

Kanye West wants to compete with IKEA in his next business