PortraitHis expertise in conspiracy led the sociologist to chair the Enlightenment in the Digital Age commission. But this prestigious university researcher has alienated a good part of his corporation: his detractors point to his conflicts of interest with the business world and a form of methodological drift.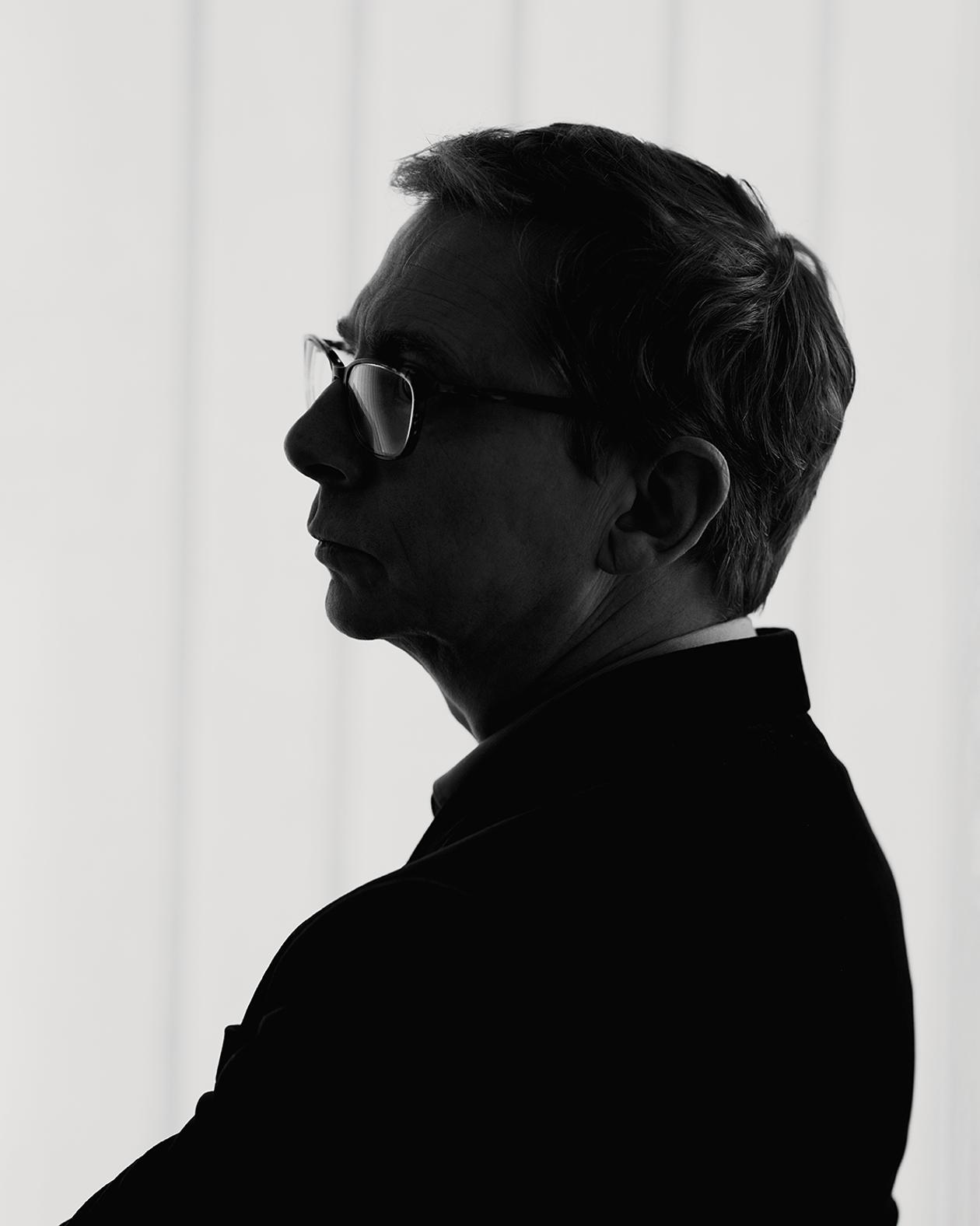 The man in a hurry has been waiting for forty minutes, but, if he is impatient, he does not show it, quietly drinking his glass of rosé on the terrace of a cafe in the center of Paris, affable as usual. It's still summer, Gérald Bronner, a highly publicized sociologist, very criticized (he sees a causal link), reassures us about our delay: he is "A good dough". Moreover, if there is indeed a misunderstanding about him, it is on the fact that he is a controversial personality. "I have no unhealthy joy in stirring up controversy, he assures. There is no more politically correct than me, I have no scandalous idea. "
In terms of controversy, however, it is preparing to take a new level. A few days earlier, at the very beginning of September, he received a call from Sylvain Guérin, opinion advisor to President Macron: " How are you ? " " I'm overwhelmed ", answers the sociologist, who is preparing for his return to the University of Paris (the entity resulting from the merger of Paris-Descartes and Paris-Diderot). "It's bad, I have a job to ask you", he hears himself answer. A big job: taking charge of a commission called "The Lights in the Digital Age".
In Emmanuel Macron's field of vision
Bronner's research themes – collective beliefs, conspiracy, radicalization – and the success of his book Apocalypse cognitive (PUF, 2021), made it appear in Emmanuel Macron's field of vision. The president is concerned about the rise of the "Challenge to any form of authority, including academic and scientific authority", like he said in L'Express (December 22, 2020). At the Elysee Palace, the sociologist is explained that the rise in anti-acccin discourse and the images of yellow stars carried by some demonstrators convinced the president to create a commission on conspiracy and disinformation.
"I have always had a legalistic line, I am a civil servant, paid by the Republic, I find that we cannot say no to this kind of request. »Gerald Bronner
"I didn't feel like refusing, explains Gérald Bronner, at the end of November, in his temporary office as chairman of the commission, rue de Bellechasse, in the 7e district of Paris. I have always had a legalistic line, I am a civil servant, paid by the Republic, I find that we cannot say no to this kind of request. " Launched on September 29, the Bronner Commission had three months to finalize "A series of concrete proposals in the fields of education, regulation, the fight against the spreaders of hate and disinformation". The conclusions are expected on January 11.
You have 85.61% of this article to read. The rest is for subscribers only.
We would like to thank the writer of this short article for this remarkable material

Gérald Bronner, his truth or nothing