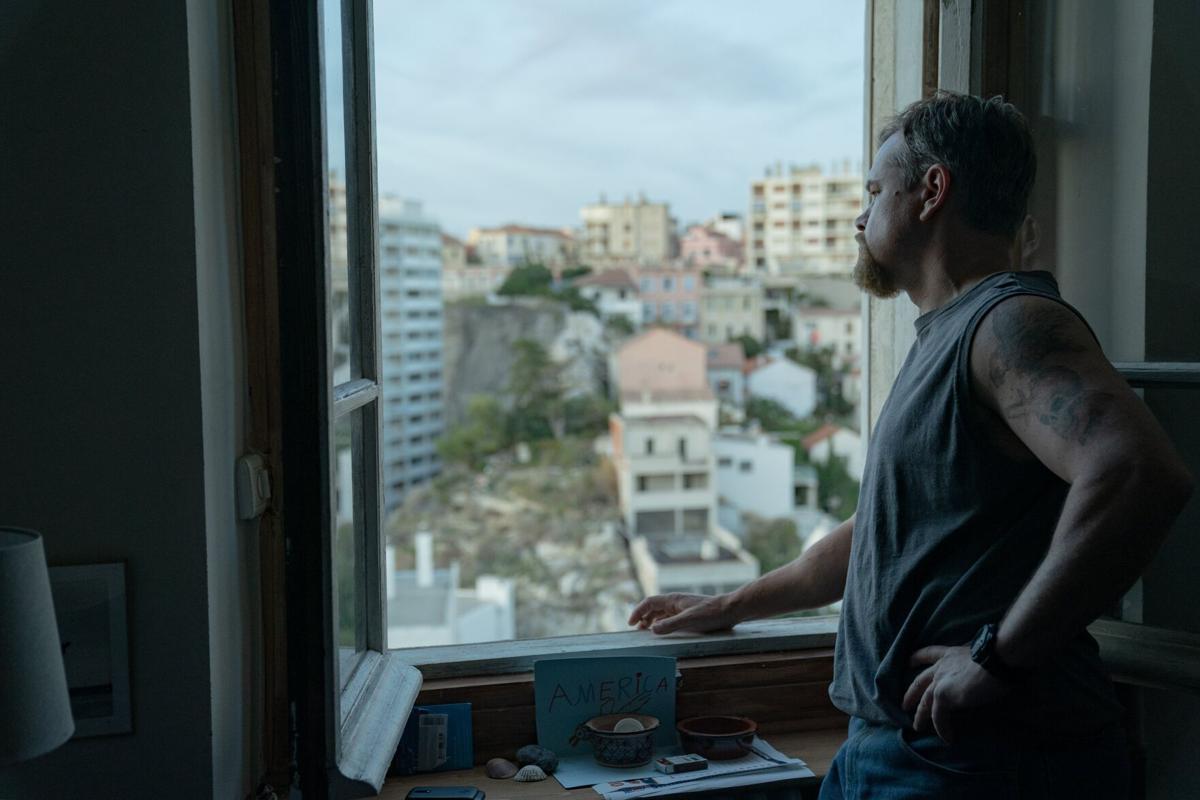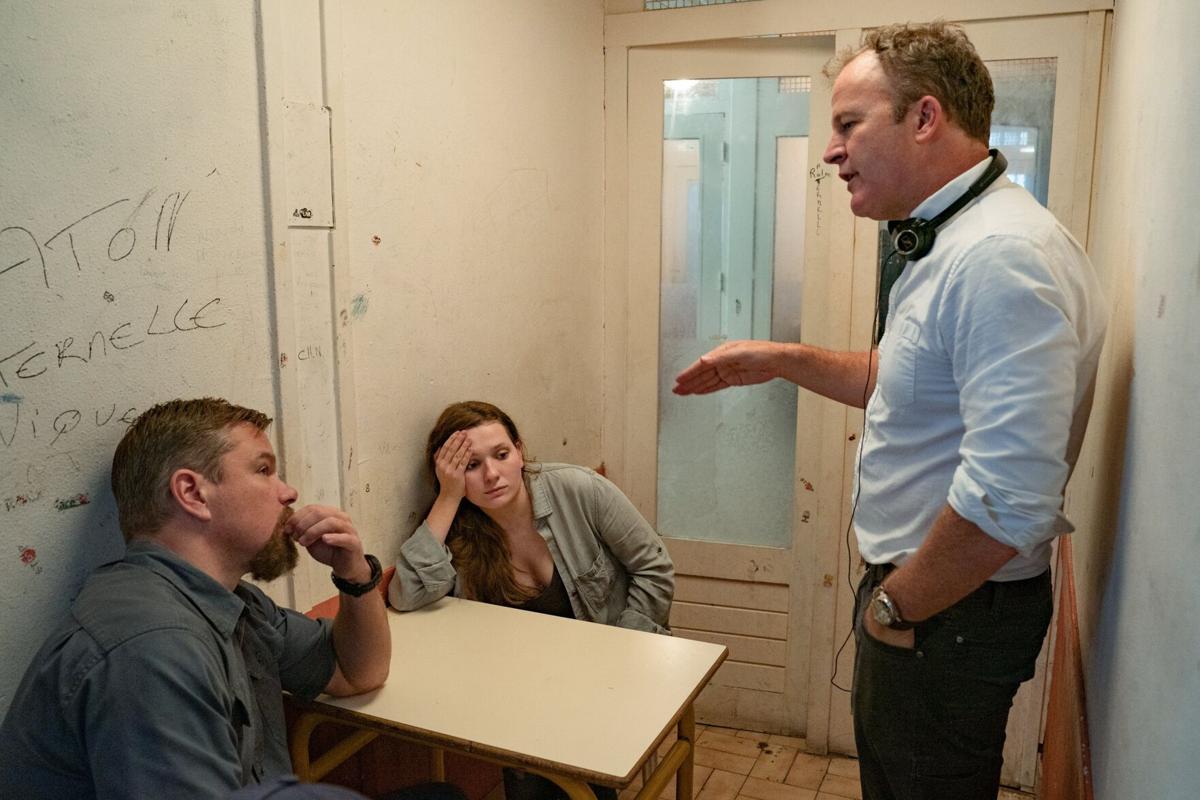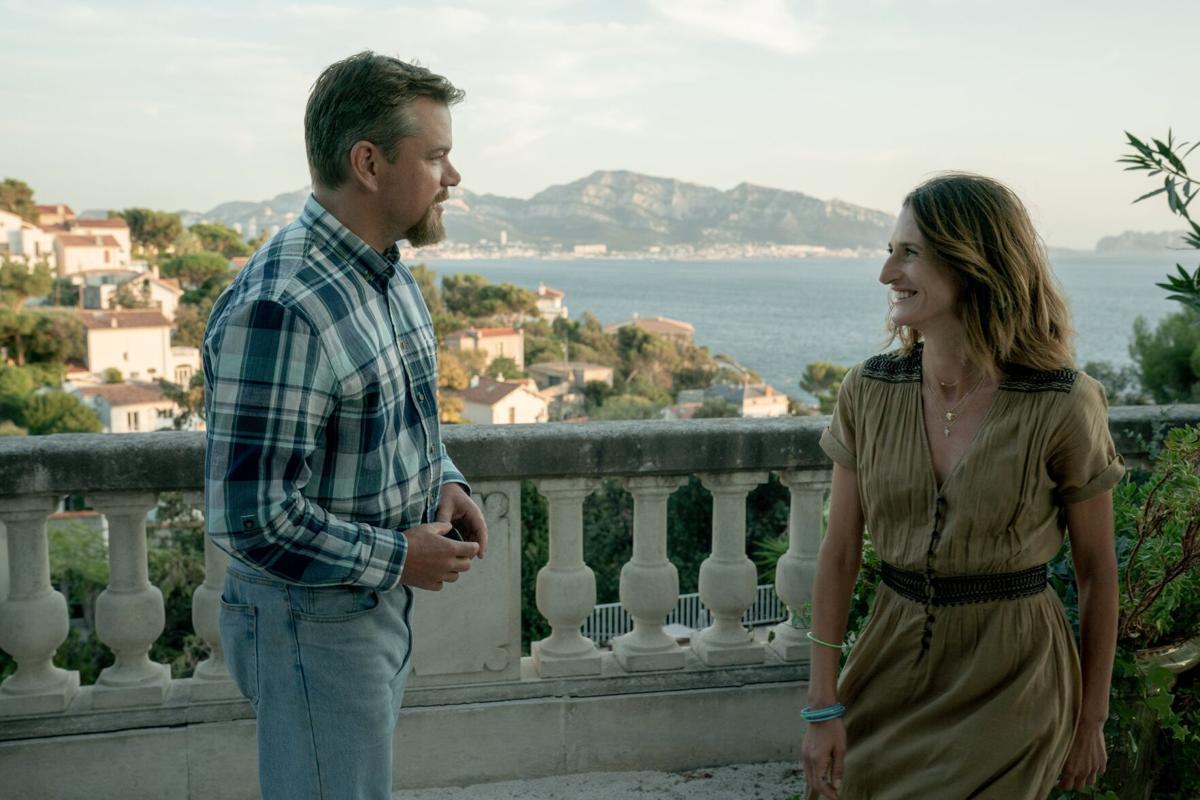 The story below, originally published in on July 26, 2021, in Tulsa World, is being reissued among top stories of the past year during a free-to-read week presented by Bill Knight Automotive:
In the motion picture "Stillwater," scheduled for July 30 release, Matt Damon plays an American father who travels to France with a goal of freeing his imprisoned daughter.
It's a fictional tale, so Damon's character, Bill Baker, could have presumably hailed from any number of states. But, in the process of crafting the story, a decision was made for Baker to be an oil roughneck from Stillwater, Oklahoma.
Why was it important — or was it important? — that the film's primary character be from Oklahoma?
For an answer, let's go to the source.
Tom McCarthy, who helmed the Academy Award-winning "Spotlight," is the writer and director of "Stillwater." He took part in a Zoom interview with the Tulsa World to discuss his new film, which was shot in Oklahoma and Marseille, a port city in France.
Why Oklahoma? McCarthy, who has fielded similar questions about Marseille, said it was really just instinct.
"I had been thinking about this story," McCarthy said. "I wanted to get a guy from the middle of the country somewhere. That's as broad as I started, right? And he's going to end up somewhere in Europe. And then I started looking at maps and thinking about stories and doing reading."
We want to say thanks to the author of this article for this amazing material

'Stillwater' writer-director shares how film starring Matt Damon got its Oklahoma soul